Lisa Byala, Founder and Principal, has spent twenty years in recruiting and executive search, including five years at the international global executive search firms, Heidrick & Struggles and Spencer Stuart, in their Education and Not-For-Profit practices. She specializes in placing Presidents, Executive Directors and leaders in the development, programmatic and functional areas of cultural and academia organizations, foundations and research institutes.
Prior to her tenure in executive search, Ms. Byala was a recruiter for the national law firm Stroock & Stroock & Lavan, and she worked in publishing for Penguin Random House's Bantam Doubleday Dell, Knopf and Vintage Español divisions.
Ms. Byala is a cum laude graduate of Barnard College with degrees in Spanish and French and has a Master's Degree in Spanish and Latin American Literature from the University of Virginia. A former board member of the Tuesday Evening Concert Series in Charlottesville, Virginia and a volunteer at the Metropolitan Museum of Art, Ms. Byala and her husband support music education in New York City public schools through the Partners Program at Third Street Music School Settlement, where she has served as a Trustee.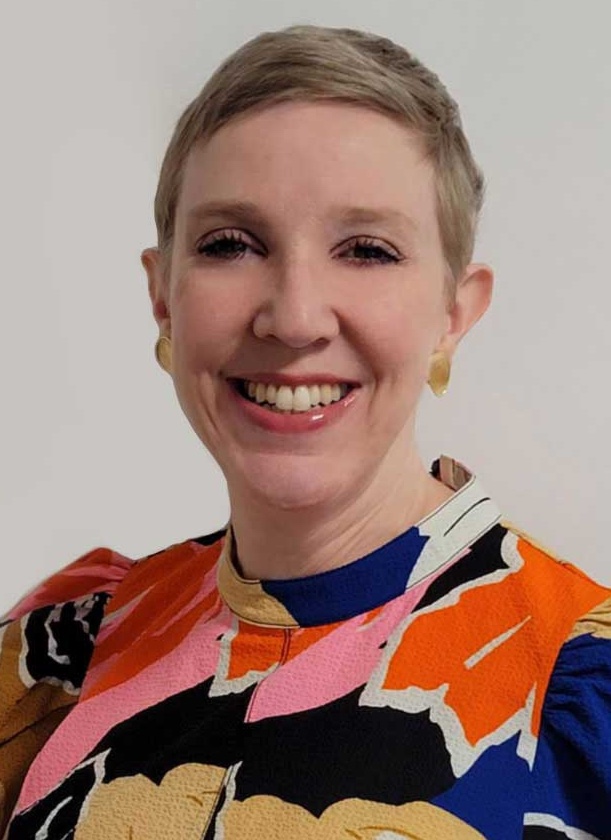 Isaac has counseled not-for-profit organizations and their trustees on matters of governance and in specific transactions. He has advised organizations on best practices in human resources and management, conflicts of interest policies, physical site expansions, collaborations with other not-for-profits and on the commercialization of intellectual property. Mr. Lustgarten has worked on the construction and implementation of policies and procedures for non-for-profits and has been very involved in their operations.
Prior to his work in executive search, Mr. Lustgarten managed political campaigns at the state and national levels as well as his own financial institutions legal practice. Mr. Lustgarten has extensive corporate and securities law experience.
Mr. Lustgarten is a magna cum laude graduate of Princeton University and has a Law Degree from Columbia University School of Law. He has been a partner at major New York law firms in addition to his not-for-profit board and consulting experience. For many years, he was a board member of the cultural institutions White Columns, the Swiss Institute, and Independent Curators International. He also served a two year appointment as counsel to the International Monetary Fund, the global economic development organization.